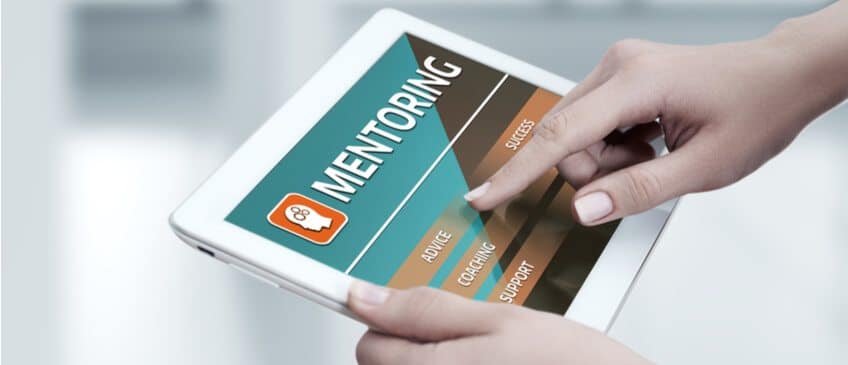 What to Consider When Seeking a New Grad Mentoring Program
Finding the right mentoring program as a newly graduated physical therapist can be challenging. For those on the search, asking the right questions is paramount when deciding which programs may be a good fit. While many physical therapy clinics offer mentoring programs, it is important to pay close attention to the length and depth of each program. Often, new graduates may require up to a year of close mentorship to fully develop the skills and knowledge necessary to practice in a clinical setting. Here are some things to consider when seeking a knowledgeable mentor and mentoring program.
Length of the Mentorship Program
While physical therapy school aptly prepares students to handle evaluations and plans of care, it doesn't always prepare new graduates for more complex cases. A solid mentoring program should offer extensive guidance on more complex cases, which may take as long as a year to fully master. If the clinic under consideration does not offer considerable mentoring time, this may indicate a lack of concern about new graduate growth and progression.
Flexibility and Depth of the Program
Another important aspect to note is the structure of the mentorship program and what exactly it entails. There should be a definitive focus on all aspects of clinical practice, from evaluation and program design to patient management and review. A good mentorship program should cover all areas in depth, allowing new graduates to learn the specifics of clinical practice that may not have been covered in detail during schooling. This may mean regular meetings with the clinical director or shadowing other practicing physical therapists in the clinic. Many programs offer both, covering a broad range of approaches and knowledge bases to provide a diverse background and experience for new graduates.
As a rule, mentorship programs should be an extension of the education process. While physical therapy school prepares students to handle board exams, it doesn't necessarily cover the entirety of clinical practice. A good mentorship program allows new graduates to gain valuable knowledge and experience that better prepares them for the rigors of individual practice. Finding the right program may present a challenge, but building experience and knowledge is an invaluable experience that will better prepare new graduates for success as practicing physical therapists.
Are you looking for travel nursing opportunities for physical therapists? Ardor Health Solutions is a premier healthcare staffing source that can help link you with desirable openings across the nation! We also offer a new grad mentorship program for those looking for guidance on their journey as a healthcare professional. Contact us today at 855-GO-ARDOR to discover the most recent travel nursing job openings.