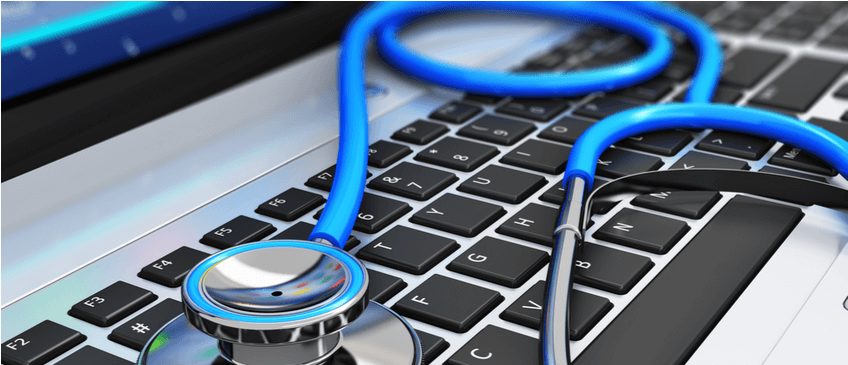 Top 6 Healthcare Jobs that Don't Require Med School
Health care is a smart career field for those who want high earning potential, great advancement opportunities, and a profession in which you're improving the lives of others. A lucrative healthcare career doesn't necessarily have to mean the expense of medical school. Here are six great professions beyond becoming a doctor:
1. Genetic Counselor
These professionals counsel parents and families about the risks and management of inherited health conditions such as Down syndrome and cystic fibrosis. After earning a bachelor's degree, you can attain a two-year master's degree at one of the 32 accredited programs for this career.  U.S. Genetic counselors earn an average of $67,500 per year.
2. Physical Therapist
According to federal data, demand for physical therapists is expected to grow by at least 34 percent over the next 10 years. While you'll need a doctorate to become a physical therapist, almost 100 percent of those who enter this profession find a job in the field within six months. If you don't want to spend another four years in school, look for an accelerated program that can be completed in 2.5 years.
3. Speech Language Pathologist
Speech language pathologists help assist people of all ages with communication and swallowing disorders. In this profession, you'll earn an average of $60,000 per year. While some states require a master's degree to practice in this field, in other states you'll just need a bachelor's degree in communication science disorders.
4. Occupational Therapist
Occupational therapists help people resume their normal activities after an illness or injury – and an estimated 30,000 additional occupational therapists will be needed by 2024. Most states require a master's degree, though some candidates may want to pursue a doctorate for additional opportunities.
5. Audiologist
Audiologists help treat hearing problems and related disorders, such as issues with balance. Professionals who work in a hospital setting can earn more than $80,000 per year. You'll need to earn a clinical doctorate, which takes 3-4 years to complete, to become a certified audiologist.
6. Advanced Practice Nurse
Nurses who earn a master's degree can go on to become a nurse practitioner, nurse anesthetist, or nurse midwife, which are all professions that will continue to see an increase in demand in the coming years. Depending on the exact specialty and where you work, you could earn more than $100,000 as an APN.
At Ardor Health, we fill thousands of healthcare positions all across the country, from specialized medical positions to therapist positions and more. Interested in PT? We can place you anywhere you want to be. Click here to get started or call 855-GO-ARDOR!