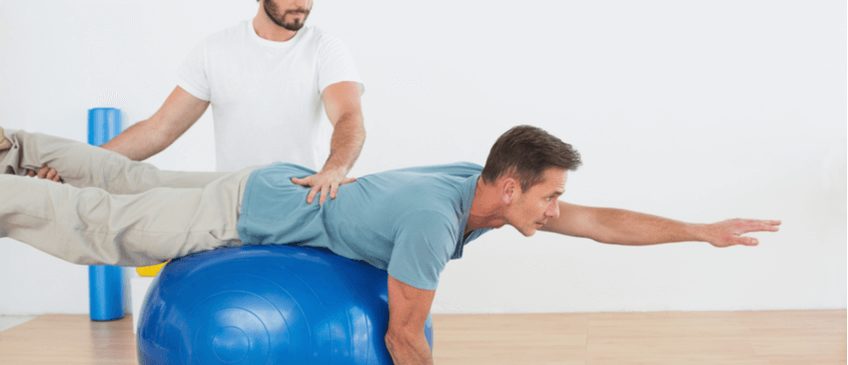 3 Tips for Finding Your Perfect Physical Therapy Patient
Finding the perfect patient isn't always easy. Of course not every patient is the same. Some patients will give you a huge boost of energy where you'll love engaging with them, while others may drag down your energy. It's okay to admit not all patients work for you. Here are some tips to help you find the patients who will truly benefit from you and your work, along with making your work enjoyable.
Ask Yourself Who Your Perfect Patient Is
Identifying the type of patient you want to work with is one of the most important steps. You can ask yourself a few simple questions to narrow down the qualities you are looking for in your ideal patient. Some examples include:
What are the patient's goals? Will I be able to help the patient accomplish them with my skills and qualifications?

What activities do my patients enjoy doing?

Where do my patients live?
Who Makes The Decisions?
Taking the time to comprehend how your patient makes decisions is beneficial to figuring out which type of patient is right for you. Young athletes and kids may be fun to work with and keep you on your toes, but the parents are the ones who ultimately choose their treatment plans. Finding parents and patients in general whose ultimate goals line up with your own is one step to finding the perfect patient.
Engaging With Your Perfect Patient
The most important step of all in finding your perfect patient is to engage with potential patients through social media. Many prospective patients use social media to find information and receive feedback on how they can find the help they need to recover. If you're not sure how to approach them, you can get a few tips on how to communicate with your patient.
Keeping these tips in mind when reaching out to potential patients to educate them about their conditions and address their concerns can benefit you and the people you speak to who seek your advice. If you are in the market for a travel physical therapy job, browse through Ardor Health's healthcare job listings and contact us for placement information.