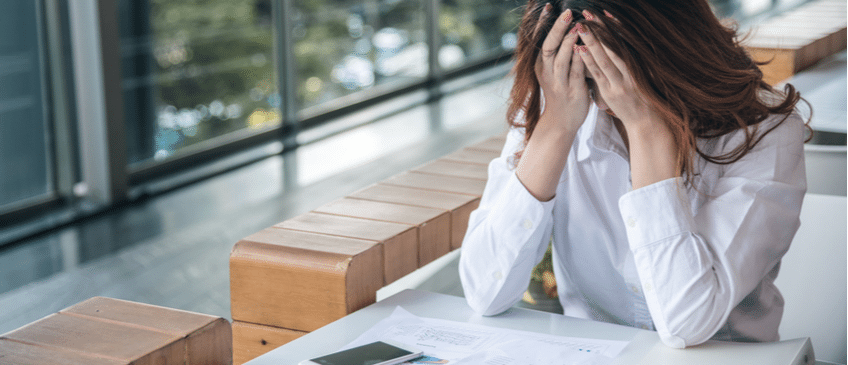 6 Myths About Travel Therapy Jobs for Recent Grads
If you're a recent physical therapy (PT) or occupational therapy (OT) graduate, you've likely noticed many traveling job opportunities in your search for your first professional position. Although many programs discourage their grads from accepting a travel assignment, their misgivings are often based on misconceptions. Here's the truth behind six well-known myths about travel healthcare careers.
Lack of Mentoring
You will not be "thrown to the wolves" as many may lead you to believe. Although a travel assignment might lack a formal mentorship program, most programs provide a thorough orientation and connect with you with other professionals in the area where you'll be working.
Difficulty Obtaining a Permanent Position
Some believe that a resume that highlights travel experience can hurt your chances of getting a permanent job later. On the other hand, having worked in this setting can make you more attractive to employers because of your ability to adapt to changing conditions. In fact, some travel agencies even hire for full-time permanent positions in addition to short-term travel assignments.
Limited Therapy Skills
While myths suggest that it's difficult to develop skills as a travel therapist, many employers will appreciate your well-rounded experience serving different populations. You'll likely see more different types of cases and provide more extensive care than you would working in a single setting.
No Ability to Choose Your Locations
The myth that you won't have any input about where you're sent with a travel position is just that, a myth. Although flexibility may help you find a position quickly, most agencies are able to place you in one of your preferred locations.
Loneliness
While travel assignments can mean you'll be bouncing around, you don't necessarily need to leave your state or region, though you certainly can do so if you want. You also don't need to travel alone, since many agencies allow you to travel with your partner or even your pets.
Licensing in Multiple States
You may be put off by the perceived cost and time of getting your PT or OT license in multiple states as a traveling professional. In fact, most agencies will reimburse these costs. Many states require only a simple online form, with only a handful of states requiring additional certification steps such as fingerprinting.
With these myths dispelled, you can start your travel therapy job search free of worry. The healthcare staffing professionals at Ardor Health Solutions can help you find the position that fits your skill set and location preference. Contact us today at 855-GO-ARDOR to start your travel therapy job search today!