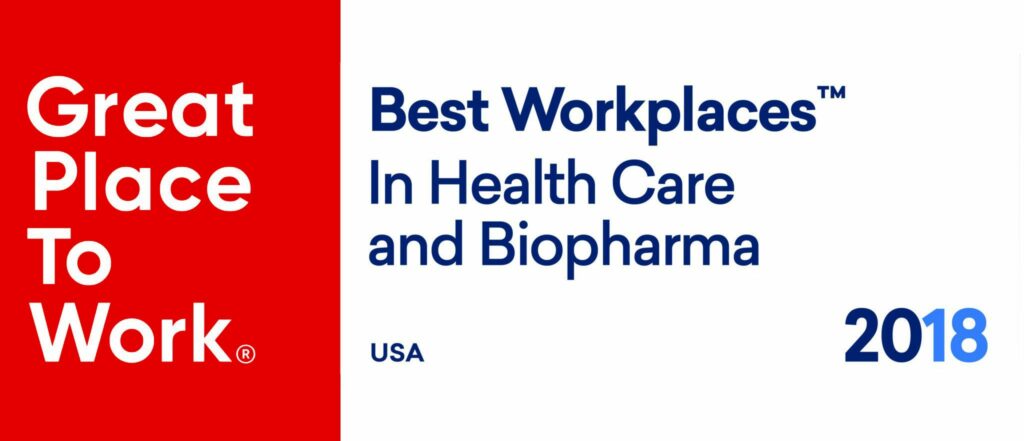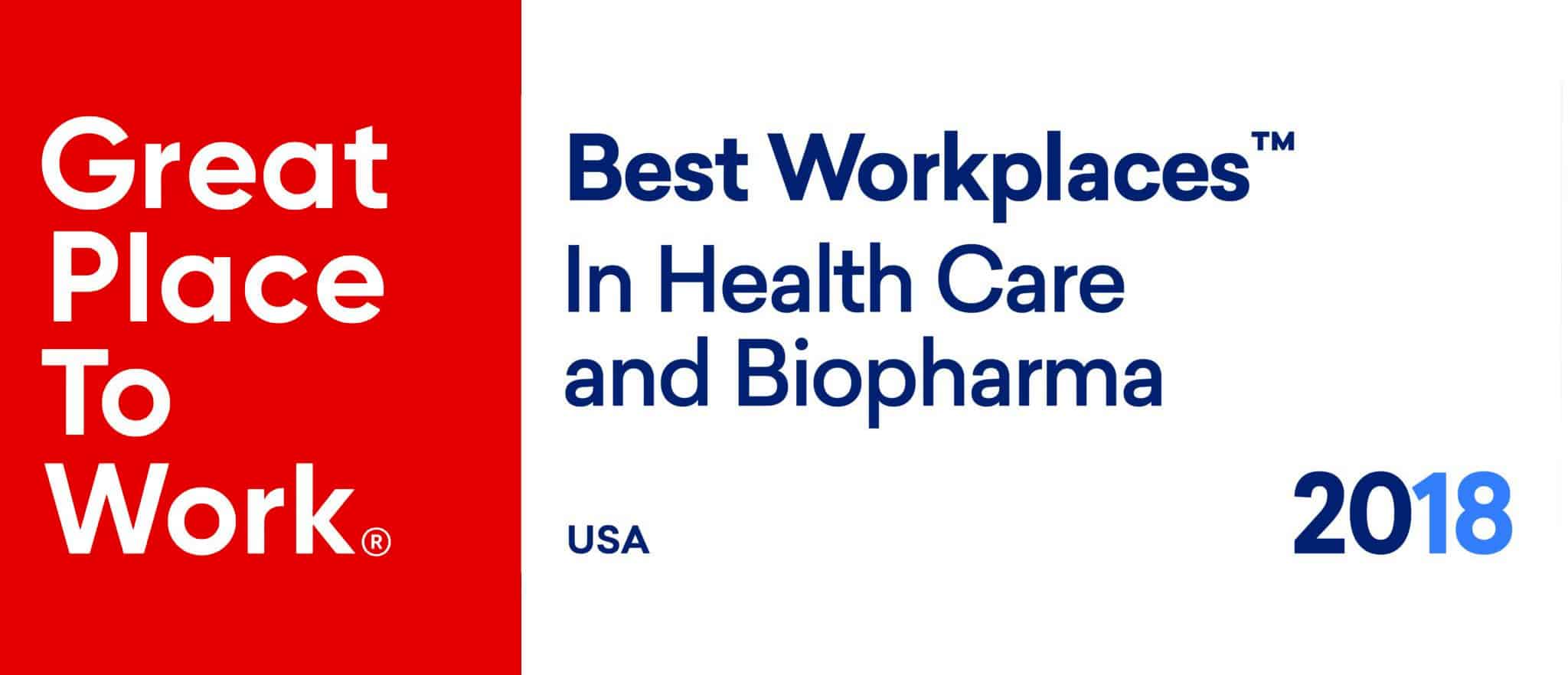 Ardor Health Named as a 2018 Best Workplace in Health Care and Biopharma!
Great Place to Work and Fortune have chosen Ardor Health Solutions as one of the 2018 Best Workplaces in Health Care and Bio Pharma! Ardor Health came in #23 with its ranking.
"For me, since day one, I have felt special to be here and like my talents are appreciated and utilized. I am being very fairly compensated and I feel like there is room for growth. I have a lot of freedom to self-start here, too, and with that chance, you see that management respects you. I am learning more about myself and the responsibility I have to do my part to assist the growth of the program here," said one employee.
The ranking considered input from more than 95,000 employees in the Health Care and Biotechnology and Pharmaceutical sectors. Great Place to Work, a research and consulting firm, evaluated more than 50 elements of team members' experience on the job. These included employee pride in the organization's community impact, belief that their work makes a difference, and feeling their work has special meaning. Rankings are based on employees' experiences, no matter who they are or what they do.
"The sincerity and genuine enthusiasm that the owners and staff have created in the workplace, whether you are a new employee or you have been here for years, you are made to feel welcomed and important. It is sincere," noted another employee.
About the Best Workplaces in Health Care & Biopharma
Great Place to Work based its ranking on a data-driven methodology applied to anonymous Trust Index™ survey responses from more than 95,000 employees at Great Place to Work-Certified organizations in Financial Services & Insurance. To learn more about Great Place to Work Certification and recognition on Best Workplaces lists published with FORTUNE, visit Greatplacetowork.com.