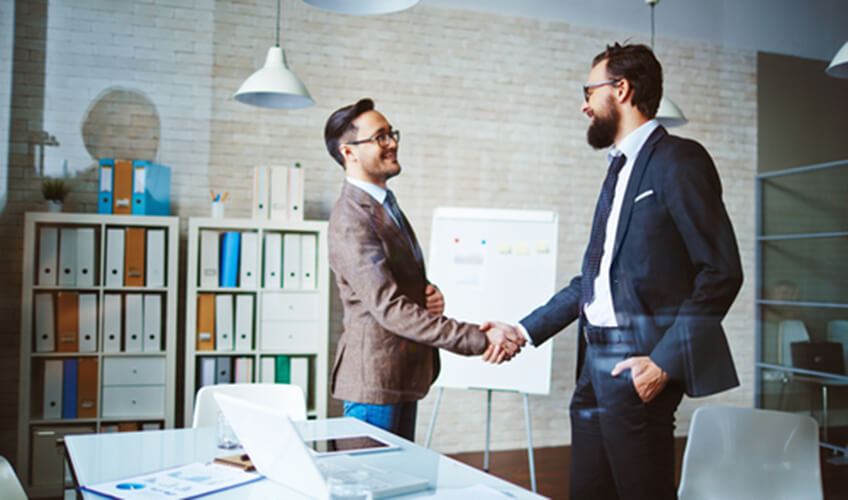 Ardor Health Solutions Named As A Great Place To Work
Ardor Health Solutions has been certified as a great workplace by the independent analysts at Great Place to Work®! Ardor Health Solutions earned this credential based on extensive ratings provided by its employees in anonymous surveys.
A summary of these ratings can be found at: http://reviews.greatplacetowork.com/ardor-health-solutions.
"It really is an honor to receive such a distinction two years in a row," said Mike Lamia, CEO and Co-Founder of Ardor Health Solutions, "we strive everyday to make the workplace enjoyable and enriching for each one of our employees."
Ardor Health Solutions employees completed 81 surveys, resulting in a 90 percent confidence level and a margin of error of ± 1.99.
"We applaud Ardor Health Solutions for seeking certification and releasing its employees' feedback," said Kim Peters, Vice President of Great Place to Work's Recognition Program. "These ratings measure its capacity to earn its own employees' trust and create a great workplace – critical metrics that anyone considering working for or doing business with Ardor Health Solutions should take into account as an indicator of high performance."
About Ardor Health Solutions
Ardor Health is a rapidly-growing Healthcare Staffing company that began in 2001. We specialize in the temporary and permanent placement of Physical, Speech and Occupational Therapists as well as PTAs, COTAs, CFYs, SLPAs, School Psychologists, RNs, PAs and other specialties across all fifty states. Ardor Health has the best sales force in the industry, which in turn makes the company incredibly strong. Ardor provides quality positions and care for its travelers/candidates, as well as the facilities they staff them in. Ardor Health has a fun, energetic, family-oriented, business-casual environment with a fast-paced mind set. Its staff is ever-changing, organized, highly qualified and dedicated to customer service.
About Great Place to Work®
Great Place to Work® is the global authority on high-trust, high-performance workplace cultures. Through proprietary assessment tools, advisory services, and certification programs, including Best Workplaces lists and workplace reviews, Great Place to Work® provides the benchmarks, framework, and expertise needed to create, sustain, and recognize outstanding workplace cultures. In the United States, Great Place to Work® produces the annual Fortune "100 Best Companies to Work For®" list and a series of Great Place to Work® Best Workplaces lists including lists for Millennials, Women, Diversity, Small and Medium Companies and over a half dozen different industry lists.
Follow Great Place to Work online at www.greatplacetowork.com and on Twitter at @GPTW_US.