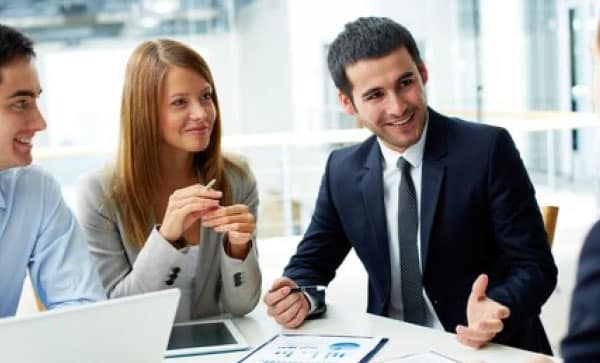 Battling COVID-19 Burnout Among Clinicians
Healthcare worker burnout is by no means a new topic. It has been widely discussed and an active topic among the healthcare community for years now. But the mounting concerns of the high stress situations of COVID-19 have brought the topic of burnout to the forefront, and addressing it is more important than ever.
What's going to turn the tide is the ability of hospitals and healthcare organizations to be proactive in recognizing the issue and offering solutions to their healthcare workers. Many nurses and physicians feel that they're voices are lost in the shuffle when trying to communicates the problem of burnout.
What Causes Burnout?
A variety of factors can attribute to healthcare worker burnout. One of which right now is staffing issues. Hospitals are once again overburdened by new patients infected by the Delta variant of COVID-19. Hospital beds are filling up, but the amount of staff isn't changing, causing a much larger workload for nurses and doctors.
Luckily, hospitals and healthcare facilities do have the benefit of using staffing agencies, who can tap into a wider resource of healthcare workers across the country to bring in the much needed help. The benefit of a staffing agency to handle the sourcing, credentialing and onboarding is a huge relief for hospital administrators who can then concentrate on their current staff. The addition of travel nurses into a hospital will alleviate a lot of the burden staff nurses are currently handling.
Other factors contribute to burnout as well. These include but aren't limited to, non-stop scheduling, stressful work environments and more. These issues were present before the pandemic but are only amplified by the spread of COVID-19.
Even before the pandemic began, healthcare workers were battling burnout. Several years ago, an estimated figure of nearly 40% of nurses reported having some level of stress, exhaustion, or emotional strain due to burnout. The pandemic has only lengthened and heightened those pain points for clinicians.
What Can Be Done?
Undiagnosed burnout can lead to both the detriment of the clinician, the patient and the organization as as whole, so it's important to recognize it, report it, and take steps to encourage help. An overworked and burnt out healthcare worker will many times lead to a decreased level of care for patients according to experts.
Firstly, employers, like hospitals or other healthcare facilities, can take steps to get ahead of the problem. A simple check-in with employees can go a long way.
How are you feeling? Is there anything stressing you out more than usual? What can we do to alleviate that stress?
Even a simple survey to gauge the temperature of an employee can mean so much! You'd be surprised the feedback you can get from a simple survey.
We have to remember, a lot of times, like any job, healthcare workers and employees want to know that their concerns are being heard and recognized.
When we know what could be causing burnout, we can react quickly to any issues. If a nurse is feeling bogged down by paperwork, it would be best to hire more support staff to handle the administrative tasks. If the actual stress of the day-to-day duties is wearing a healthcare worker down, then extended time off or some PTO could work wonders. Even more flexible schedules can benefit more healthcare workers.
The point is, having an open communication line from management to frontline workers is the first step in fighting burnout! Employers and healthcare facilities can utilize support programs, meaningful tracking, and staffing agencies like Ardor Health to help supplement their staff with fresh, ready, and determined healthcare professionals who are ready to deliver care and passions wherever they go.