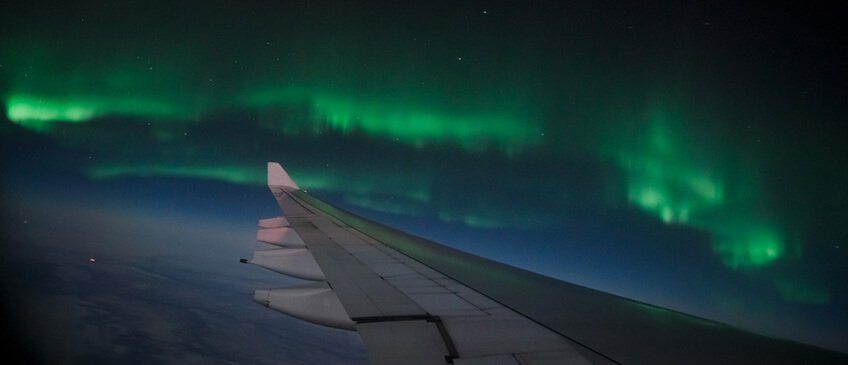 Best Places to Travel and Work in Winter
Although traveling for contract healthcare work comes with its unique set of challenges, you still have the benefit of discovering great new places. This means that you don't have to stick around frigid cities like Chicago or Minneapolis during subzero temperatures. You have the option to relocate somewhere warm and sunny for your new term! We've gathered some of the best places to travel and work in during winter, both for those craving 90 degree weather or who would prefer to wear a light sweater over a winter coat.
Phoenix, Arizona
If you are a low-key kind of person who prefers to relax while enjoying the outdoors, Phoenix may be your spot. Though the city isn't known for its nightlife, it provides enough relaxing activities and surrounding parks to pass the time. Camelback Mountain has plenty of trails and camping spots to take during weekend breaks. Near the center of the city, Papago Park provides extended hiking spots along with the Phoenix Zoo and Desert Botanical Garden.
If you're looking to explore outside the city, South Mountain Park boasts 16,000 acres of wildlife and scenic lookout points to satisfy your inner naturalist. The summers are blistering enough that most residents won't bother going outside, but during the winters, Phoenix's cool breeze keeps you energized.
Austin, Texas
When you want to have fun after work, Austin, Texas provides ample opportunities for activity. The city is known for hosting a variety of creative art and music events while maintaining a cost of living reasonable enough for the traveling practitioner. It's no wonder that Austin is the second fastest growing city in the United States, with winter weather ranging from the low 40s to high 60s.
You can bike through the Austin Music Tour and visit over 200 of its live music venues, or meet with locals and visit the smaller neighborhoods focused on the arts. If you still want to connect with nature during your winter stay, you can go kayaking at Lady Bird Lake, bike through the bridges that connect many of Austin's parks, or fish at the McKinney Falls State Park!
Charleston, South Carolina
If you want to live near the beach, you may want to avoid the typical holiday hangouts like Miami or Honolulu. While these are certainly nice vacation spots, the cost of living can be unbearable the closer you get to the shore. Believe it or not, Charleston can provide the beach life you're looking for, with mild weather averaging around the mid-60s. The downtown area provides a mixture of unique local shops, fresh food at low prices, and a nightlife active enough to fill out your weekend plans.
Charleston is also a good choice for those who want to experience an older America, with many museums, preserved households, and other structures open to visit. For example, Sullivan's Island, The Nathaniel Russell House Museum, and Fort Sumter National Monuments are hotspots for visiting history buffs. Don't forget to watch the sunrise at The Battery during your healthcare contract work. Many photographers consider this stretch of harbor as one of the most beautiful views of the ocean available on the east coast.
Traveling assignments are your opportunity to help others while discovering many of our country's liveliest, most iconic cities. If you're interested in a new healthcare job for any time of the year, view our list of medical jobs today and get connected!