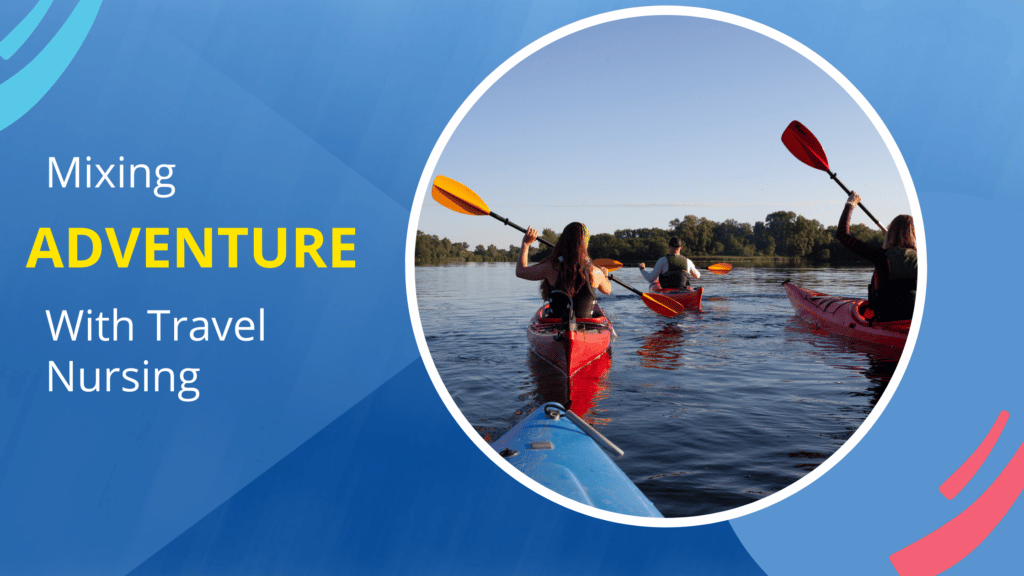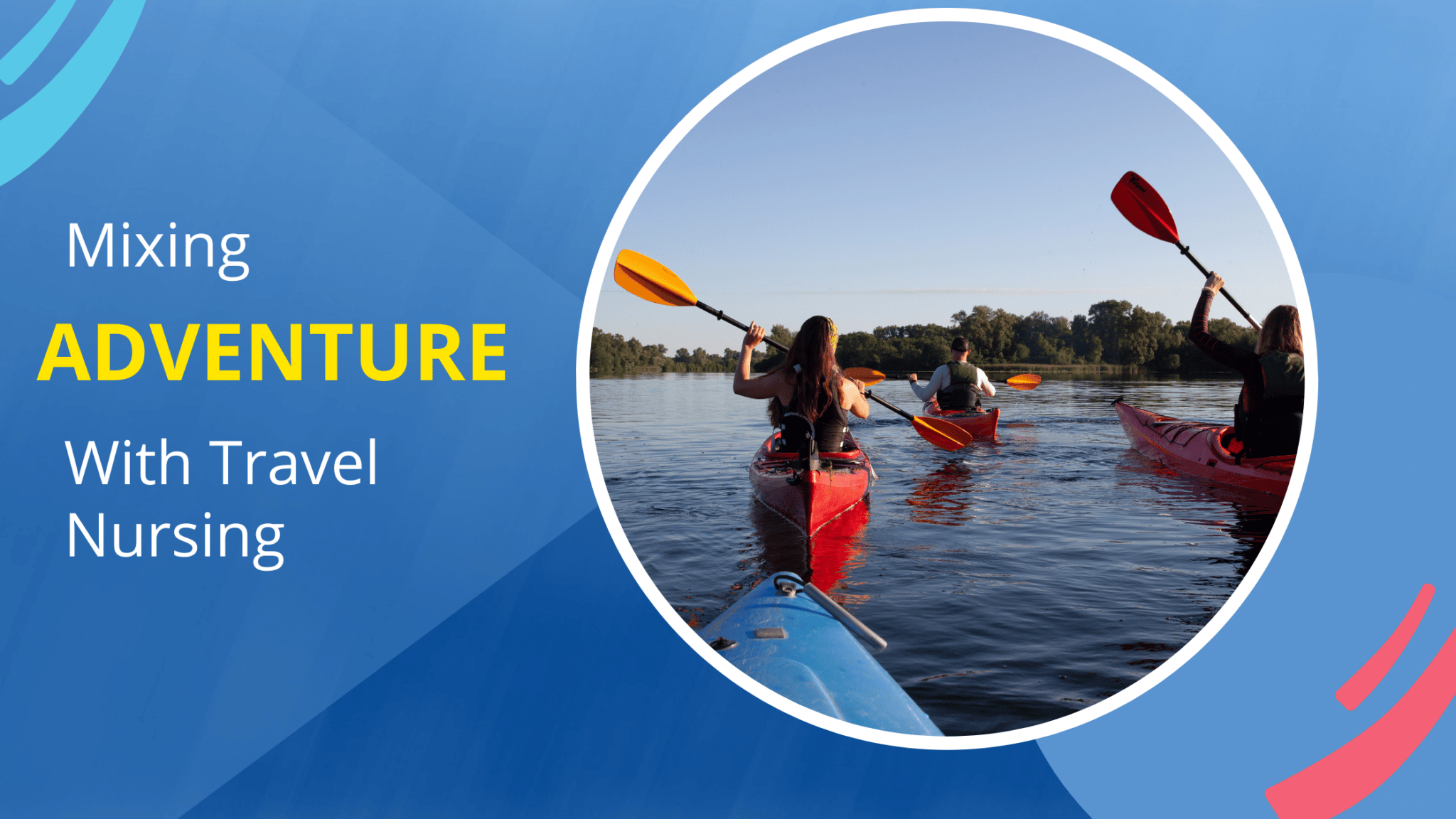 Mixing Adventure with Travel Nursing
This just in! One of Ardor Health's amazing travelers, Soralla Gonzalez was recently featured on Tampa's local news station FOX 13. Their news team was on a fact-finding mission to explore the relationship between the care and passion of travel nursing and the adventure that goes hand and hand with the industry.
You see it all over ads on social media and Google, the terms nurse staffing and adventure have basically become synonymous. But what really goes into combining the care and expertise to help patients with the passion for exploring new areas across the country in travel nursing? For Home Health Travel Nurses like Soralla, it's easy.
"I have more control over my life and more freedom" Soralla told FOX 13.
Soralla is currently part of Ardor Health's Home Health travel team in Tampa, Florida. Soralla brings years of experience to Home Health nursing, and knows what is most important to her.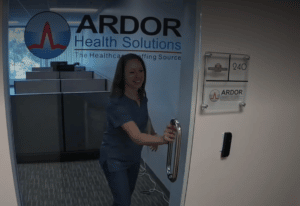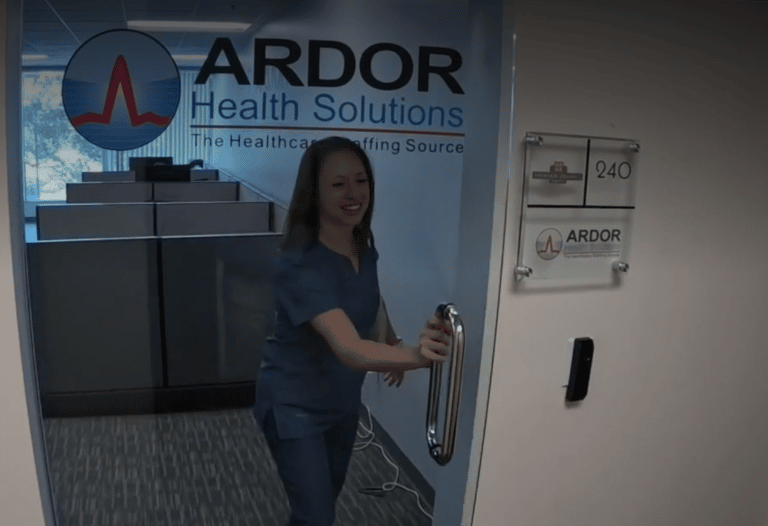 "I always tell patients and other nurses that you're the most important person in your life and if you don't take care of your own mental health, then how are you going to take care of anybody else!"
In her free time she loves to explore the amazing things to see in Tampa Bay. Whether it be hitting some of the highest rated beaches in Clearwater, or exploring St. Pete's cute and diverse downtown, she's always keeping busy.
But it's not just Home Health nurses that can cash in on the sense of adventure and extra money in their pocket.
Want to search available Home Health RN Positions? Click Here
When the pandemic began, there was an incredible need for nurses. Hospitals and facilities couldn't keep up with the amount of patients coming in. So now hospitals will utilize travel nurses from a variety of specialties in order to fill the gap to help staff nurses that are overworked, unable to take vacation or a variety of other reasons. This leads to lucrative opportunities for travel nurses in addition to exploring the country as they see fit.
That's not to say travel nurse staffing is anything new. Far from it actually! The first travel nurses began their shift in the late 70's in New Orleans, in an effort to help with the influx of patients during Mardi Gras. By the late 80s, the trend had caught on, and travel nursing became more widespread and staffing agencies like Ardor Health Solutions began helping nurses find positions across the country in order to help those in need.
The story of travel nursing and adventure is just beginning! If you'd like to learn more about how Ardor Health connects travel nurses with opportunities across the country, then check out our travel nursing breakdown here.
And to learn more about Soralla's journey and watch the story about her passion, visit FOX 13's website here.