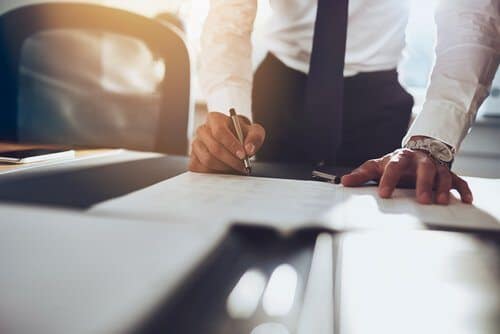 Quick Start Guide To New Grad Mentorship
Congratulations! You've graduated! Now it's time to grab that first big job out of college. We know that it can be a pretty scary experience when it comes to getting that first travel job, but that's why we're here to help! Traveling the country is a quick, easy, and efficient way to develop your skills as a new grad. Ardor Health has developed a Mentorship Program to aid you on your journey, making sure a seasoned therapist is always there to give you advice and help whenever you need it! Check it out below!
WHY WOULD YOU START YOUR CAREER WITHOUT A MENTOR?
A big asset to our unique travel therapy program for new graduates is the mentorship provided by Ardor's Mentors. These therapists are highly qualified to provide support to new grads like yourself as they have walked in your footsteps. Each of our Ardor Health Mentors is eager to provide comprehensive support including travel support, so you never feel alone on the go.
Free CEU's
The healthcare field never stops evolving and neither should your education. Ardor Health offers over 1,000 courses for you to continue your therapy education throughout your career with us. New courses are added each day and are available to you 24/7. Absolutely free.
Tuition Reimbursement
Free private housing not enough to get you moving? How about tax-free tuition reimbursement? At Ardor Health we are invested in your continued education, and can help offset your education costs. By completing a few requirements through your assignments, you can receive a check for $2,500 just for your tuition costs! Ask your recruiter for the nitty-gritty.