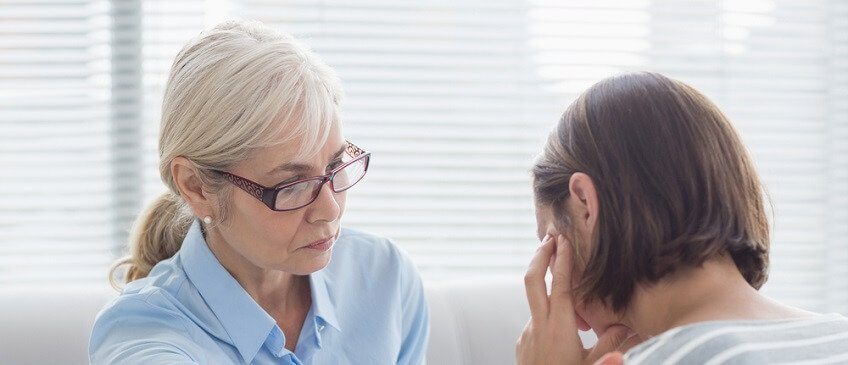 5 Tips for Traveling Therapists Handling Homesickness
Despite its name, homesickness usually does not stem from feelings of home. The mood more commonly sets in when yearning for the regular social interactions you enjoyed with your family and friends. Once the excitement of traveling to a new place cools down, many people feel homesickness creeping in. The good news is that because the experience isn't connected to home itself, you can tackle the melancholy no matter where you are. If you work in travel therapy, take a look at some of the following tips to help cure your homesickness.
Explore on the Weekend
Many traveling therapists tend to move to a new work location every 4 to 5 weeks. When you have a day off on the weekend, you'll always have an interesting place to explore like a park, a museum, or the local downtown neighborhood. Some people may feel a bit anxious about going to a local event or festival alone, but even if you don't meet people from your visit, you'll have experienced something new. Some phone applications like Meetup are useful directories for finding groups that run events.
Come To The Visitor's Center
Although most locals don't know they have a visitor's center in their town, it can be an excellent resource for discovering local groups or parks that you may not know about anywhere else. Flyers and posters tend to fill visitor's centers, informing tourists and traveling workers on the town's local flavors. Employees at these buildings are more than willing to help you find something that fits your interests. This is also a great way to connect with people who enjoy the same hobbies as you do.
Learn Something New
Homesickness may be the result of an idle mind. While you have a lot to keep you busy during the working hours, you might find yourself bored during your time off. Learning something new like playing piano, learning how to draw, or dance lessons can be what you need to stay productive and focused.
Plan With Your Coworkers
As mentioned previously, a large part of homesickness is the social aspect. You want to return home because miss spending time with the people you know. One of the best remedies for loneliness is planning day or night plans with your coworkers. Get to know them outside of their daily duties, go hiking, or gather for a day of socializing at someone's home.
Hold On To Something Familiar
Jumping into new things isn't the only way to cure your homesickness. It can be a real comfort to stay grounded with something you find familiar and reminds you of home. This can be an old trinket, a blu-ray set of your favorite show that you can watch when times are tough, or something else that lays within your interests. Having something from home can be a good reminder of who you are and where you came from when you roam the country as a traveling therapist.
Feeling the spark of adventure once more now that you have a plan for homesickness? Take a look at our available job listings for travel therapists and other health practitioners around the country!